We are OPEN!!
It's official we are OPEN. 
We will be calling clients that had appointment booked in March, April, and May. We will be in touch to re-book you. Please be patient with us as we will be also needing to update you on our new regulations and guidelines.
We have had to limit our waiting area so you will need to Text (541)908-1830 or Call (541)754-3828 us when you arrive at The SALON for your appointment.
You will be required to wear a face covering.
We are practicing social distancing in the salon and we have limited our work stations to create more space between customers.
If you have any of the symptoms of Covid 19, such as cough, shortness of breath, or fever. Please reschedule your appointments.
If you need hair products and you do not have an appointment you will need to Text (541)908-1830 - Email TheSalonCorvallis@gmail.com or Call (541)754-3828 us your list of goods and we will put them together for you for curbside pick up.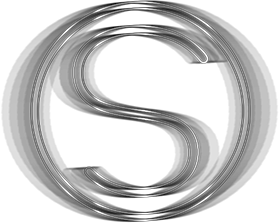 THE WILLAMETTE VALLEY'S PREMIERE
FULL SERVICE HAIR SALON.