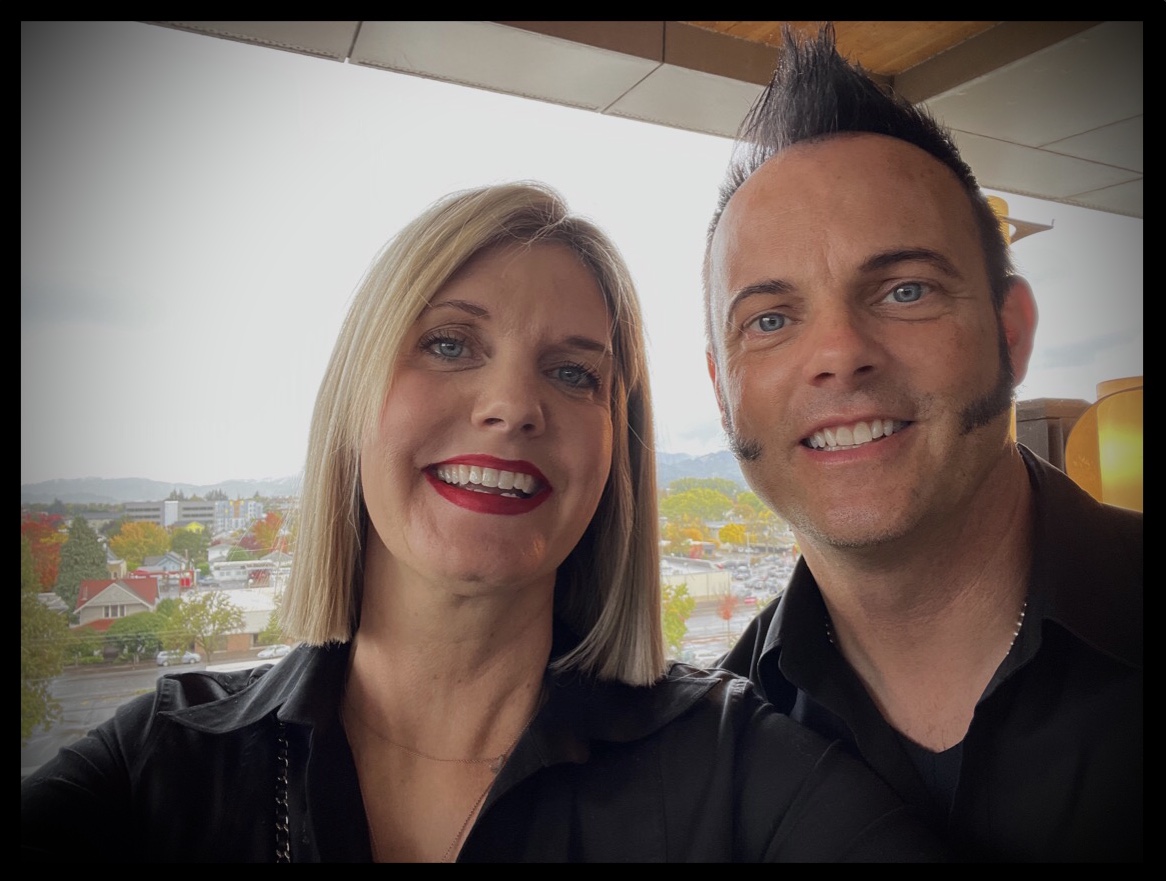 We are OPEN!!
We are pleased to announce our salon is open. To ensure the safety of our clients and staff, we have implemented many infection control processes to ensure that when you visit our salon, you are both safe and comfortable. We are following the infection control recommendations made by the U.S. Centers for Disease Control and Prevention (CDC), the Occupational Safety and Health Administration (OSHA) and State Department of Health. We will update our procedures when new rulings or guidance is issued.
Mask update:  As of March 12 2022 Clients and Staff are no longer required to wear masks. We do take your safety seriously, if you prefer to continue wearing  your mask and would like your service provider to wear their mask as well we will do so.
If you have any of the symptoms of Covid 19, such as cough, shortness of breath, or fever. Please reschedule your appointments.
Thank you for being a client of The SALON. We value your trust and loyalty and look forward to seeing you soon. We are happy to answer any questions you may have about the steps we are taking to keep you and everyone safe in our salon safe.