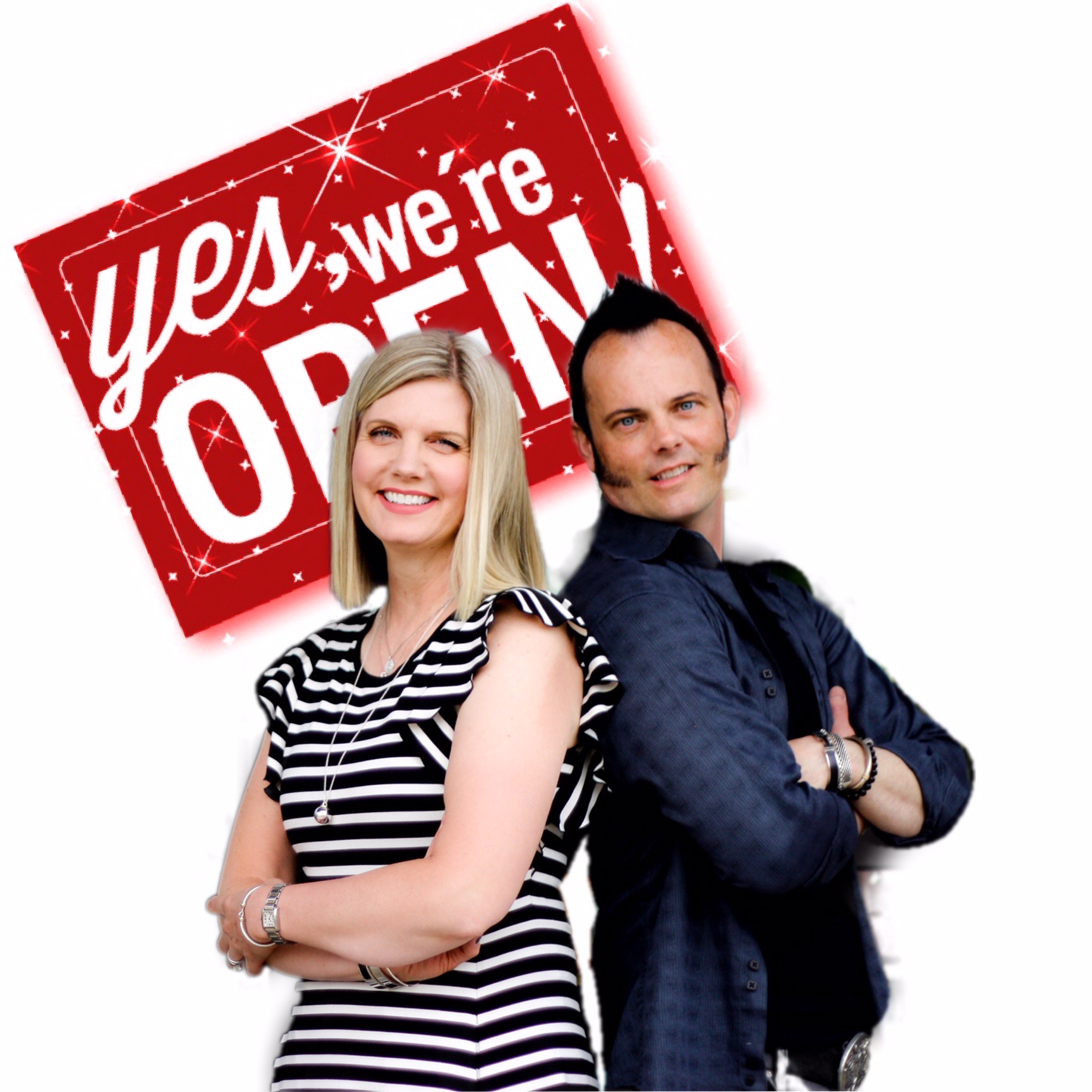 We are OPEN!!
We hope you have all been keeping well and finds you in good health.
We are pleased to announce our salon is open. To ensure the safety of our clients and staff, we have implemented many infection control processes to ensure that when you visit our salon, you are both safe and comfortable. We are following the infection control recommendations made by the U.S. Centers for Disease Control and Prevention (CDC), the Occupational Safety and Health Administration (OSHA) and State Department of Health. We will update our procedures when new rulings or guidance is issued.
·         We are limiting the number of clients we can take at one time.
·         Everyone that enters our salons is required to wear a mask. If a client does not have one, The SALON will provide one. Masks must be worn at all times in The SALON.
·         Upon entering The SALON, everyone, including employees and clients, will be asked to sanitize their hands. Clients will be asked some screening questions.
·         Our waiting area will no longer be available, so please arrive at your scheduled appointment on time and you will need to Call us (541)754-3828 when you arrive at The SALON. If you are running late, please give us a call at (541)754-3828.
.    We no longer have magazines nor will be serving beverages at this time.
.   We have blocked many stations to provide for proper physical distancing.
·         In preparation for your arrival our salon has been fully cleaned and disinfected. Individual work-stations will be disinfected after each appointment. Restrooms will be cleaned regularly throughout the day
Thank you for being a client of The SALON. We value your trust and loyalty and look forward to welcoming you back. We are happy to answer any questions you may have about the steps we are taking to keep you and everyone safe in our salon.
You will see some changes during your next visit, including:
We have had to limit our waiting area so you will need to Text (541)908-1830 or Call (541)754-3828 us when you arrive at The SALON for your appointment.
You will be required to wear a face covering.
We are practicing social distancing in the salon and we have limited our work stations to create more space between customers.
If you have any of the symptoms of Covid 19, such as cough, shortness of breath, or fever. Please reschedule your appointments.
If you need hair products and you do not have an appointment you will need to Text (541)908-1830 - Email TheSalonCorvallis@gmail.com or Call (541)754-3828 us your list of goods and we will put them together for you for curbside pick up